Peter L. Carlson, DDS
Dr. Peter L. Carlson is a board-certified oral surgeon with skill and experience in a range of conditions affecting the teeth, gums, and facial bones. He has specialized training in IV sedation and anesthesiology, in bone grafting and joint replacement procedures, and in aesthetic and functional reconstruction following facial trauma.
Dr. Carlson is highly experienced in the placement of dental implants and the treatment of facial pain related to the temporomandibular joint. His continuing education has focused on achieving better outcomes for pediatric patients and other special patient populations.
As part of the OKC-OMS team, Dr. Carlson is dedicated to providing all patients with the personal attention they deserve. The satisfaction and safety of those in his care—along with successful outcomes from treatment—are his top priorities. A member of our local community, Dr. Carlson welcomes the opportunity to get to know patients, to help them achieve greater comfort, aesthetics, and function, and to improve the quality of their lives.
Dr. Carlson's Approach
Dr. Carlson believes that medical education is a lifelong process. Following years of additional schooling and specialized training to become an oral and maxillofacial surgeon, he continues to hone his skills through professional development. His goal is to provide the best treatment possible for his patients through proficiency in modern and emerging surgical techniques.
Oklahoma City dentists and orthodontists frequently refer their patients to Dr. Carlson because of his commitment to excellence. In consultation, he helps create a friendly and welcoming environment. This means taking the time to listen to his patients' concerns, putting them at ease by answering any questions they may have, and presenting all relevant treatment options along with his recommended approach.
Dr. Carlson evaluates patient needs with a thorough examination and with advanced technology. A methodical and studied approach gives him better clarity into the hidden structures of the mouth and allows him to provide more accurate diagnoses. In surgery, Dr. Carlson employs techniques that promote lasting outcomes, an aesthetic appearance, and a comfortable recovery. Patients will find him to be an accessible and transparent professional throughout their care.
Education and Training
Peter Carlson graduated magna cum laude from Brigham Young University with a degree in neuroscience. He went on to earn his D.D.S. at University of Colorado School of Dental Medicine, where he was inducted into the national dental honor society, Omicron Kappa Upsilon. He completed his residency at the University of Oklahoma Health Sciences Center in the Department of Oral and Maxillofacial Surgery.
Dr. Carlson is dedicated to growing his extensive expertise through continuing education. He has studied such wide-ranging topics as diagnosing and treating rare disorders of the mouth and face, new developments in pain management and anesthesia, and advances in surgical approaches for patients with additional medical conditions. He has also conducted research and presented papers and presentations on many different studies.
Professional Membership and Leadership
Dr. Carlson holds certification from the American Board of Oral and Maxillofacial Surgery. He is a member of several nationally and internationally recognized professional societies. Among these are the American Dental Association (ADA), the American Association of Oral and Maxillofacial Surgeons (AAOMS), and ITI (International Team for Implantology), a global educational organization that supports experts in the field of dental implants.
Dr. Carlson has admitting privileges at INTEGRIS Baptist Medical Center, and also provides care for patients at Summit Outpatient Surgery Center. If an oral surgery requires an overnight stay, Dr. Carlson can meet the needs of patients at some of the best medical facilities in the Oklahoma City area. With either option, patients can expect excellent and attentive care from Dr. Carlson and the team at OKC-OMS.
If your dentist recommends a consultation with an oral surgeon, Dr. Carlson encourages you to schedule an appointment with our practice. Contact OKC-OMS online or by phone to learn more about our services and to plan a visit.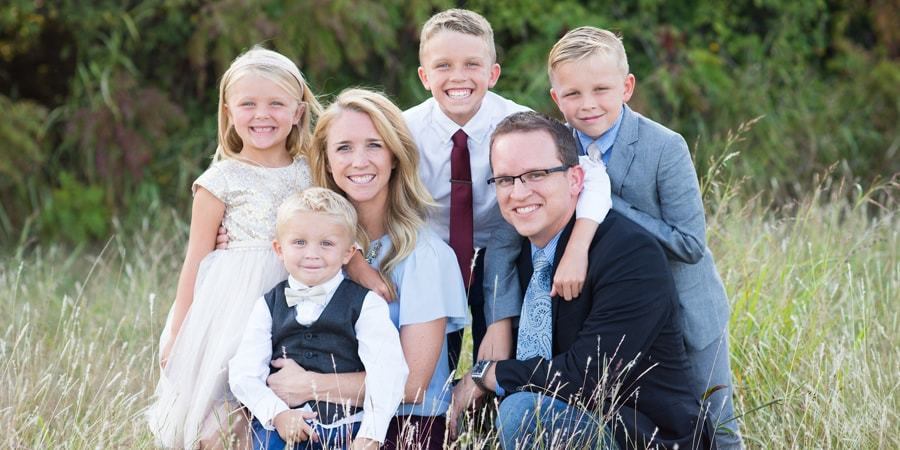 ---
What Our Patients Have To Say