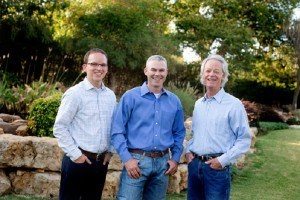 Dr. Baker, Dr. Mendenhall and Dr. Carlson have put together a team with years of experience in Oral & Maxillofacial Surgery.
This includes an administrative staff with expertise in the labyrinth of intricacies involved in dealing with our current healthcare delivery system. They are prepared to work with you to try and maximize your personal healthcare benefits.
---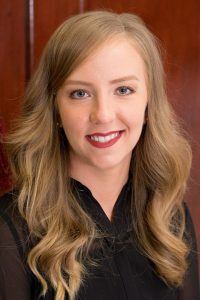 Shannon Colbert (South office implant coordinator)
---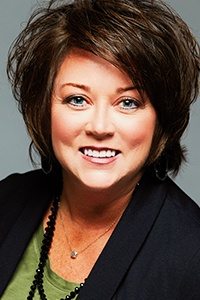 Trish Bo (North office implant coordinator)
---
The clinical staff includes a registered nurse and staff with over twenty years of experience working with Dr's Baker, Mendenhall and. Carlson delivering high quality oral & maxillofacial surgery. We also have an Implant Coordinator on staff. Heather Collins has years of experience in the dental field. She was the product representative for a major dental implant company for five years working in Oklahoma, Kansas, and the Texas panhandle. She worked closely with surgeons, prosthodontists, general dentists, and dental labs and brings an intimate knowledge of dental implant products and procedures to our practice. Heather works with our implant patients in the initial consult to explain in detail the dental implant process and continues to follow the patients throughout the procedures. She even works with your general dentist as they prepare for the placement of the final crowns.
From our scheduling coordinators and your initial phone contact to your last post-operative visit with our clinical staff, it is our goal to make your experience with OKC-OMS surgeons seamless and professional.